Have a query about our services or need to book an appointment? Please contact our reception during business hours and our friendly staff will assist you with your needs.
Opening Hours
 *Effective 02 July 2022
Monday to Friday          8.30am – 5.30pm
Saturday & Sunday       CLOSED 
Public Holidays              CLOSED
 *Due to Doctor Shortage Dapto Medical & Family Practice will be closed every Saturday 
For Bookings and Enquiries : Call (02) 4261 6888
COVID-19 NOTICE
If you have been overseas in the last 14 days and are feeling unwell with fever, cough and shortness of breath, or have been in contact with anyone suspected of having the Novel Corona Virus, please DO NOT BOOK ONLINE or PRESENT TO THE SURGERY Please phone the practice Immediately on 02 4261 6888 or call Health Direct on 1800 022 222 Medical Advice.
Emergency
In case of emergency/life threatening situations, please dial 000 (zero-zero-zero) to contact ambulance services.

If you need to see a doctor outside of hours call Wollongong Radio Doctor (02)4228 5522 or contact the after hours GP Helpline on 1800 022 222. 
Vaccinations
All doctors continue to keep up to date with all forms of immunisation requirements for babies, children as well as overseas travellers. We have a supply on hand of most vaccines you may require. Our registered nurses are well informed of immunisation requirements. Please make an appointment by calling us.
Skin Care
Skin Cancer Clinic (Skin cancer checks and removal of skin cancers)

Cosmetic procedures (Dr Rashmi Murthy)
Pediatrics
All childhood immunisation

New born

4 year old health assessment

Developmental assessments

Adolescent health
21 Bong Bong Rd, Dapto, NSW 2530
reception@keiravillesurgery.com.au
191 Gipps Road, Keiraville, NSW 2500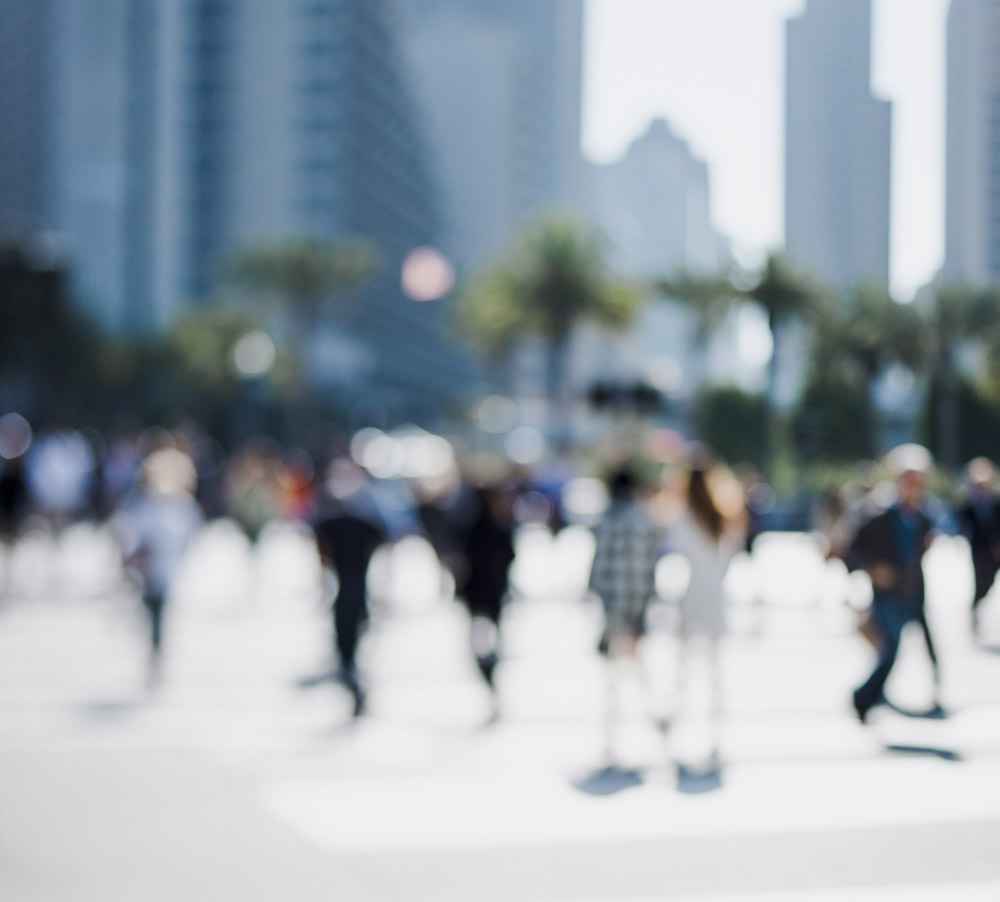 Make a difference. Join us.
Providing quality healthcare is an extremely rewarding career opportunity. If you strive for professional excellence and thrive on interpersonal communication, we are interested in you.
Roles for medical, nursing and administrative staff are constantly evolving and growing. New roles for Allied health and Specialist Consultants are also being developed.
While we will advertise specific roles from time to time we are keen to hear from you if you have something to offer. The more we can offer our local community, the happier and healthier we all are.

Serving the Illawarra Community since 1980
Book an appointment today at our below centres..