Dapto Medical & Family Practice (DMFP) was set up with the dream of providing comprehensive and holistic care by Dr K.S.OOI and Dr Cedric Fernandez who both individually had been serving the Dapto community since 1980.
Our mission is to provide the highest standard of affordable care to you and your family. We are committed to promoting wellbeing and disease prevention to all ages, cultural and economic backgrounds.
For their efforts to improving healthcare in Dapto, DMFP was awarded the Best Practice in the Illawarra in 2008-IDGP.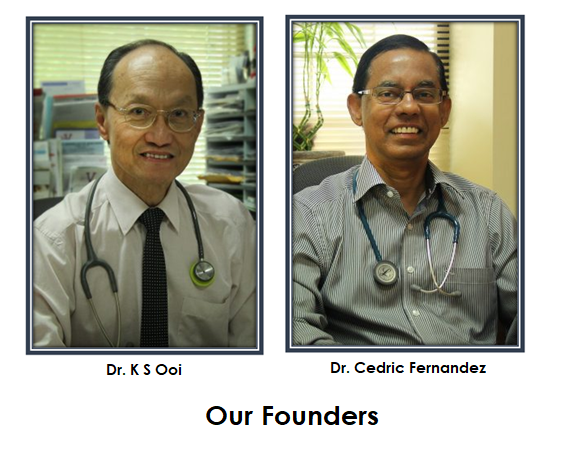 Welcome to Our Family Health Clinic
At Dapto Medical & Family Practice we have a fantastic team of highly qualified Doctors and Nurses. Supporting them within the premises, is a team of Allied health practitioners including Psychologists, Dietitians, Podiatrists, Audiologists, Physiotherapist and a Diabetic Educator who provide their patients with the highest quality healthcare within a relaxed and friendly family practice environment. Our multiskilled team, work together to ensure our patients health is a priority ensuring we deliver excellence in all that we do.
Through patient and community interest, The Illawarra Men's Health Clinic was set up at our Dapto Surgery headed by Dr Atul Rakheja.
In 2015, Keiraville Surgery (located at 109 Gipps Rd, Keiraville) was opened and amalgamated with DMFP and is headed by Dr Sumathi and Dr Eng Lee.
Dapto Medical and Family Practice serves the health needs of the Illawarra through the DMFP practice in Dapto and Keiraville Surgery. This is also supported by The Illawarra Men's Health Clinic.
Our mission is to provide the highest standard of affordable care to you and your family.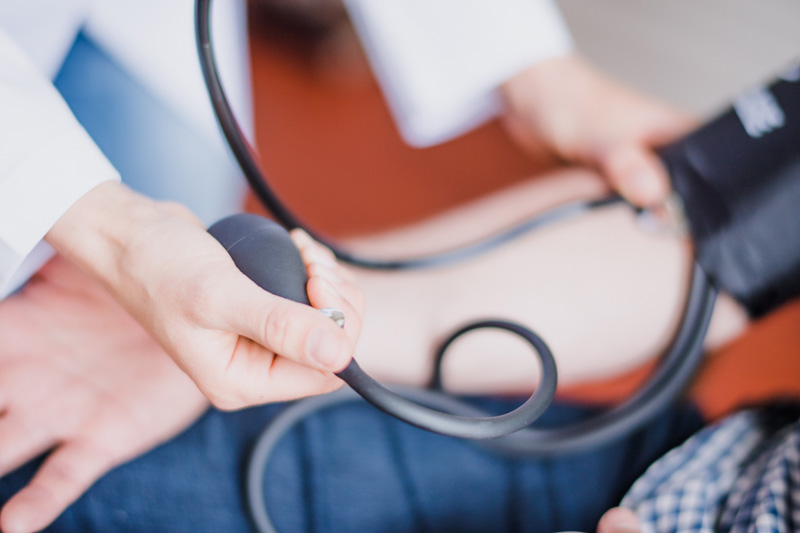 Professional & Friendly Staff
Appointments and Walk-ins Available
Patient of DMFP, Stephen
"Myself and my family have been attending this practice for many years. The Doctors are always extremely professional and caring. The staff are friendly, have excellent customer service skills and very helpful in arranging appointments to fit in with work commitments and assisting in any way possible. I have no hesitation in recommending this practice that provides a very professional and caring service."
 *Extracted from Google Reviews
Patients of Keiraville Surgery, Ron and Fran
"Our family have had a long and very happy relationship with doctors and receptionists alike at Keiraville surgery. My 99year old mother in law is testament to their excellent medical knowledge and friendliness. Nice to have a family practice."
*Extracted from Word of Mouth

Serving the Illawarra Community since 1980
Book an appointment today at our below centres..